About REDZ Nails®
A New Kind of Nail Product!
REDZ NAILS® is a new nail product company that is dedicated to bringing you the most convenient, sophisticated design to make every nail tech's working day pleasurable.
REDZ NAILS® is the one and only nail product that obtained both U.S. design patented and U.S. utility patented ( US D697, 672 S) and utility patent numbers (US 8, 499, 768). It is the most beautiful nail disinfecting jar ever invented, used for disinfecting, organizing, and most of all keeping your valuable nippers DAMAGE FREE!
Easy To Use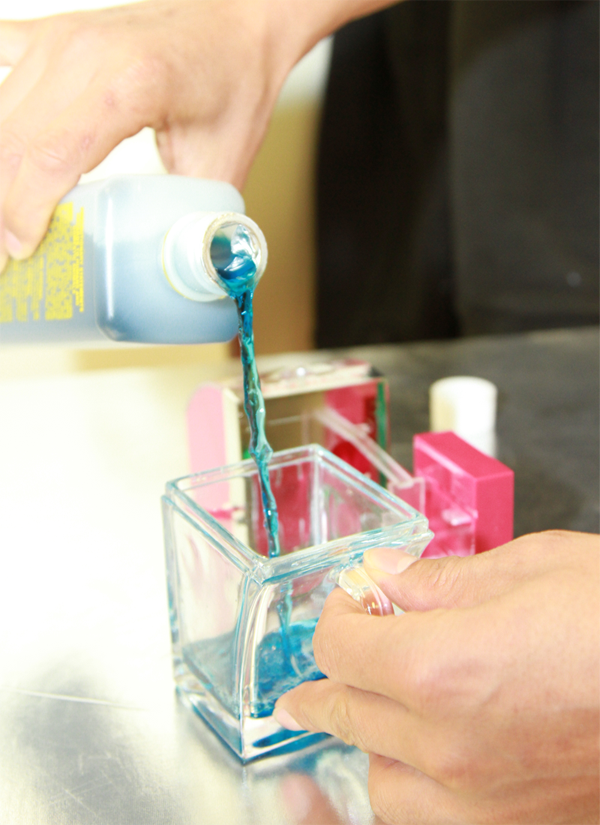 Seals Tight